ENTERPRISE QUALITY MANAGEMENT SYSTEMS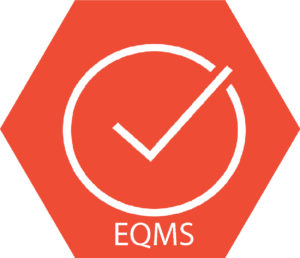 Enterprise Quality Management Systems should be configured to fit a company's needs and workflows, and validated to ensure the configuration meets the requirements. If a company is not satisfied with their EQMS, it is often due to poor configuration. Globiox can reconfigure a poorly performing system to make it work for the company. Our services include:
TrackWise Software Suite
TrackWise Core Applications, through the latest released version

TrackWise QualityConnect (Inbound/Outbound Web Services)

TrackWise Coordinator and Import Utilities

TrackWise QualityView/ETL with Business Views

TrackWise Electronic Reporting – eMDR, eMDV

TrackWise Supplier Collaboration (Stratas)

TrackWise Digital (Cloud QMS)

Crystal Reports

TrackWise Training Manager

TrackWise Audit Manager

TrackWise Archive Utility
Validation
Validation Planning

Risk Assessment

Requirement Elicitation and Analysis

IQ/OQ/PQ/UAT script development and execution

Validation Summarization

Globiox is a proud implementation partner of Sparta Systems, Inc. Our experts are TrackWise® certified through Sparta Systems and are capable of accomplishing just about any task within TrackWise® and TrackWise Digital®.